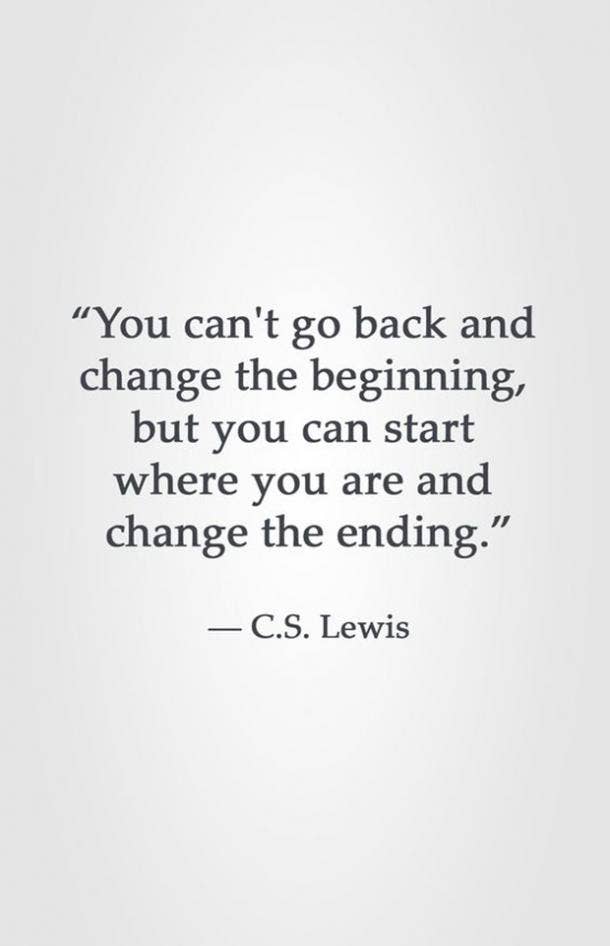 It has taken me so long to come back and write again. Life is so unpredictable, always something to keep us distracted. After my last story about my first flight, I am going continue and tell you how I ended up in the UK.
Chapter 1. In 2001, After my first adventure where I travelled abroad on my own for the first time I was back in Thailand. I looked for new job and continued living in Ayutthaya (Where I was studying)). I was lucky that I knew a lot of people while I was a student including the Tourist Police. They gave me a job as tourist officer where I helped tourists with any complaints and information about tourist attractions around the area.
The job itself was fun as I had to go visit places and stand by to help with any enquiries from Tourist each day. It made me feel valued and most importantly I was able to practice my languages. I worked there for a couple of years and then found a new job in offices at Japanese Company called Hitachi Thailand. I worked as sale coordinator and worked 5-6 days every week from 8am -8pm. This meant I did not have enough time to actually find anyone, which was sad.
This is when my life has changed. I had loved, lost before that but this time was the time that my journey had began. In 2006 I was set up on an online dating site by my friend who cared a lot about me. I met the love of my life (at that time) and he was from the UK, which started with just from one email. With the help from my friend, we started to make contact. We then planned to meet up, I visited London and he visited me a couple of times. After a while, things went really well, I made a big decision and left my best job and I decided to get married, relocated to the UK permanently to live with my family in 2007.
I have a beautiful son who is my world. I had my dream family at the time. Unfortunately, luck is not always with you, my little dream family broke down and I had to continued living without it but I am lucky I still have my beautiful son who is everything for me.
I started to live and raise my son on my own with help from his dad on weekend. Luckily, while I was living with my ex, I had to do lots of thing by myself as he was busy working, could only support on limited situations, plus I grew up doing everything in my family anyway. For that reason, living on my own was not such a big problem but it did get me down some days as it was hard sometimes.
I got my first Flat (for renting) and first job in the UK as a carer, helped with elderly people with illness or just physical problem in their own home, I also worked as a cleaner alongside with that. I was working 7 days a week, plus being full time mother, I enjoyed it but it was hard tried to fit everything in together. I was lucky that I met nice people, good friends and started to enjoy my social life. I got to know people who genuinely nice and valued me.
Whilst I was on this part of the adventured in my life, I changed jobs a few times because I wanted to be more and have a better life. I took some study courses like English, Maths and took training course to get qualifications so that I could move myself to something better. I also had to keep moving places every 2 years, just bad luck as rental agreements got ended with different reasons but I never let that stop me from being strong. Someone broke into my flat, took all my money and some of my valuable stuff which I worked hard for it. That got my down to my lowest point as I was so sad and never understood why some people robbed others rather than working for it.
After a week being down and sad, I got back out and thought to myself I still got two hands, two legs and brain I will build it back again. From that moment, every time I feel down I always tell myself not to give up. I moved to new place, got new job as a receptionist and it was my first proper job I would say (as I was working in different area such as carer, cleaner, chef, worked in cafe) This job was in retail business which for people like us who came from abroad, it isn't that easy to get into.
I was working in retail for more than two years, while I tried to fulfil one of my dreams too which was working in Heathrow Airport. That dream came true and I left retail and started to work as customer service and information in Heathrow Airport. It felt wonderful and special being in the airport even if you don't have to travel, I loved it. Unfortunately, the dream is not always as good, beside good there was some bad. I could not afford to continue working there because of travelling issues and not enough earning. What Did I DO next? Where do I work now? How did I get to modelling field? I will come back the next chapter……… 🙂
Thank you for reading and please keep following my story. It is nothing special but hope it tells you if we don't give up, we will get where we want one day slowly but worth it.
Thank you for reading and see you next time. 🙂 Feel free to like and leave me comments!!